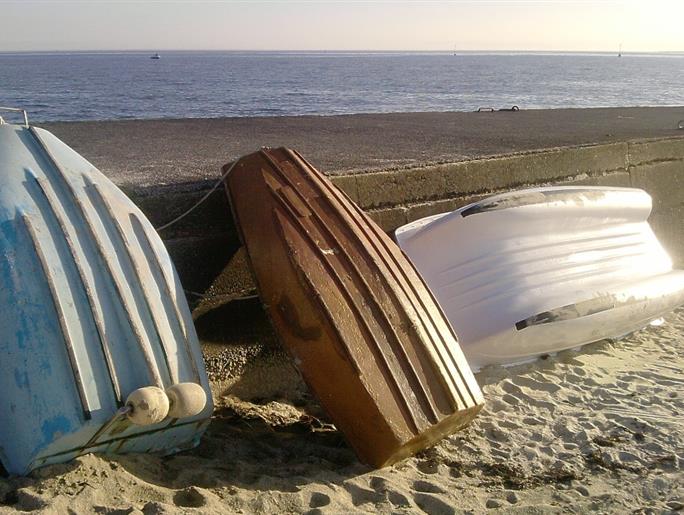 Its beaches :
- La pointe de Mousterlin - two huge sandy beaches where you can relax and enjoy sailing.
- Cap-Coz - south-facing, protected from the wind, sandy beach.
- Kerambigorn - You can admire the Glenan islands from this beach.
- Renouveau - also known as the Coat Clévarec beach.
- Kerler - situated at the west of pointe de Mousterlin, a fantastic sandy beach
Please note that part of this beach is reserved for nudists. .
Its monuments:
- Kerbader chapel (18th century)
- St Pierre church - A listed monument since 1930.
Its markets :
- All year round - Friday morning in the centre of Fouesnant-les-Glénan
- In the high season - Wednesday morning at Beg Meil
Photos OMT Fouesnant - Les Glénan B.GALERON K-Unique J.GUEIT