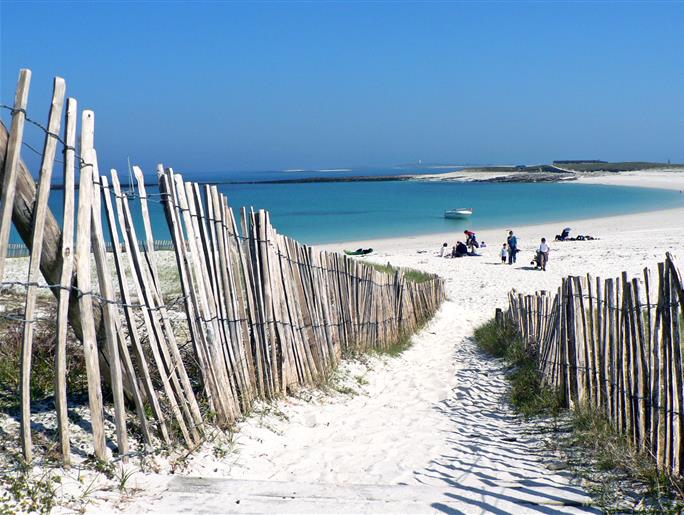 This arpichelago is composed of 7 islands surrounded by transparent sea water.
Not to be missed ! From June to September, boats depart from Bénodet, Concarneau and Beg-Meil towards the main island : Ile Saint-Nicolas.
Please note that there are no hotels on the islands and camping is strictly forbidden.
Photos OMT Fouesnant - Les Glénan B.GALERON K-Unique J.GUEIT