And many other services...
LAUNDRY
You can enjoy two washing machines as well as a dryer.
WIFI
WIFI access throughout the campsite.
GROCERY
Wide selection of products to meet all your needs.
BICYCLE RENTAL
Rental of traditional or electric bicycles to explore the surroundings of the campsite.
The great variety of nature sites, dunes, salt licks, islands.. make of Fouesnant-les Glénan the ideal location for a complete change of scenery. Enjoy this unspoiled nature to discover the exceptional flora and fauna of the region around Fouesnant. Various hiking and cycling tracks will take you to magnificent sites.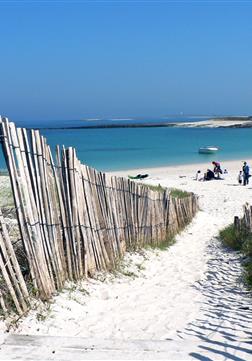 Located opposite the campsite, a popular site due to its natural environment.
The town of Concarneau developed around the famous enclosed city fortified by Vauban in the 15th century.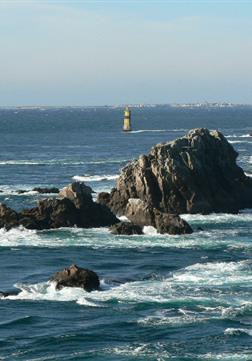 This rocky land end is situated to the west of Plogoff and is one of the most visited sites in …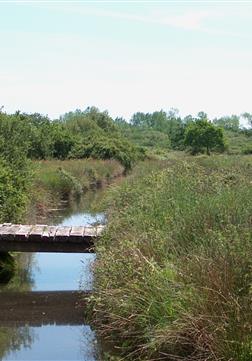 The Finistère is bursting with fantastic places to visit...