Home > ACCOMODATIONS > APARTMENTS
Apartments
Our apartments are south-facing, opposite the Glenan Islands in Brittany.Spacious and comfortable, they are fully equipped (including TV)
Parking within the campsite. The campsite facilities (shop, bar, games area, laundrette...) are also at your disposal.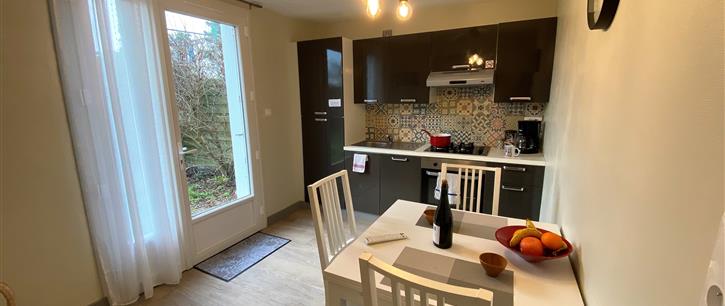 A 2-room 24m² apartment on the ground floor with private, enclosed garden. Quiet location, facing west.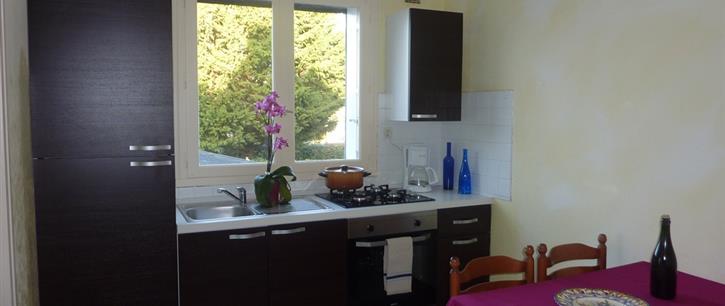 Spacious, lightfilled apartment with balcony. 3 rooms (68m²) with balcony. Quiet estate, south facing, 1st floor with balcony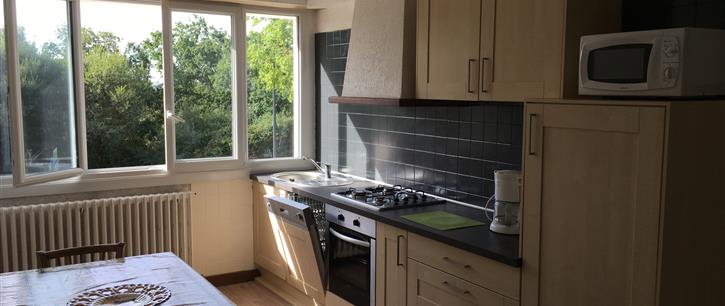 Very attractive, spacious 80m² apartment. Quiet area, south facing 4 room apartment on the 1st floor with a large balcony..